Sign up today to receive the Monthly NCBC Advocacy Matters Newsletter!
Dear Friends,
Get Involved and Make a Difference by Joining Our Team!
We're thrilled to introduce you to our National Consortium of Breast Centers Advocate program!
If you would like to get more involved with our Breast Cancer Advocate Community, then this could be just the thing for you.
We're looking for breast cancer survivors and supporters interested in volunteering. Advocates will work directly with our NCBC Leaders' and Advocacy Council.
Advocates will:
Volunteer to improve the quality and experience for patients and their families by participating in improvement panels, sharing thoughts, concerns, and suggestions with industry leaders.
Share their unique perspective as a patient, survivor, and supporter of embarking on this journey.
Assist in building awareness and supporting and promoting counting education for medical professionals specializing in the screening, diagnosis, and treatment of patients.
Support growing engagement in the NCBC Advocate Ambassador Program, carrying out a joint vision to improve patient care.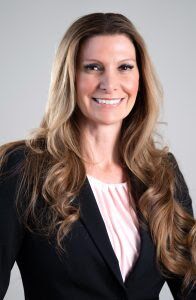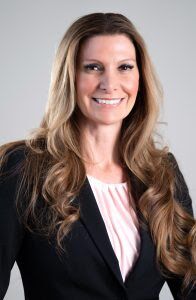 Kindly,
Kimberly Bolin BS, RT (R)(M), ARRT, ARDMS
Executive Director NCBC
"The Definition of Excellence is not being perfect; it is doing the right thing"